The guys from
All About Symbian
have been reviewing games again! This time
David
is reviewing a pretty little platform game called They Need To Be Fed (
YoYo games
).
Rightly so, David says that back in the day platform games were all the rage. Anything brought to the table nowadays needs to involve something new and exciting to be considered by any self respecting gamer, casual or otherwise. Apparently, YoYo games have found one with this, so let's have a look and see what it's all about…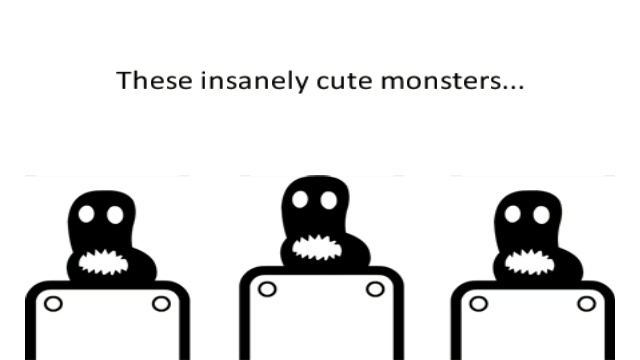 What is this game all about? Well, according to David it's about hungry monsters eating smaller monsters filled with diamonds. I think I'll leave that to your imagination and move swiftly on to the mechanics, if that's OK with you!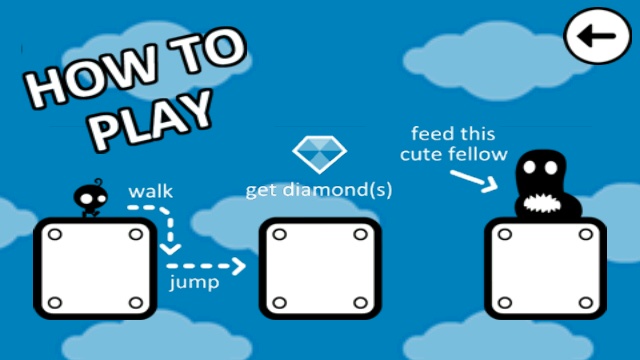 This part is most interesting to me as it's about the previously stated unique edge needed in a platform game 'nowadays'. Instead of the whole level having gravity always pulling you down into pitfalls and oblivion, each floating block has it's own gravitational pull. This inevitably opens up many more options and dimensions, making it a bit of a puzzle game as well as a platformer.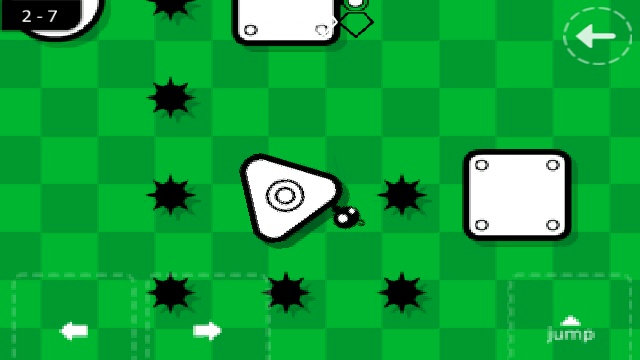 Of course there are nasty things that get in your way to stop you feeding yourself to monsters. These are in the form of spikes and platforms that just plain vanish (how rude!)
All in all if you are a fan of this genre or not, it'd certainly be an interesting experience to give it a go. Take a look at All About Symbian's review for the bigger picture and if you fancy your chances it's available from the Store.