Hands on videos, thoughts and images, all in a flurry of news – just the sort of thing we love to bring you. This time it's all about the Nokia 603 and the Luna bluetooth headset – NFC-tastic!

Hands on with the Nokia 603 – looking good
First up, Jay has shared some videos over at My Nokia Blog that show the Nokia 603 in a hands on demo. The screen is demoed as the videographer (from Turkish site TeknoBlog) shows various aspects of the phone:
And there is also a brief video of the 603 pairing with the Nokia Luna bluetooth headset.
For more details on Luna, I'll turn to Jade from Symbian World, who shares the product video and some rather stunning pics of the dinky little headset and pod/docking station/cute new house.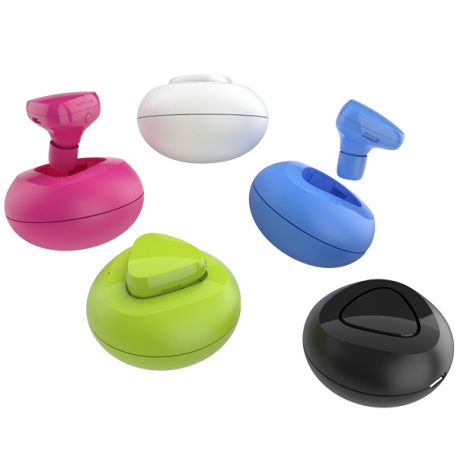 Got any thoughts on the 603 or Luna headset? Drop the guys a line, or if you like, let us know @Nokia_Connects