Getting your brand new Lumia 800 to play with and use the pants off is one thing. Another, is how you'll give it the protection it deserves.
I have two reviews here, one of the phone itself and another of the Nokia CC-3032 Lumia 800 hard case. Shall we?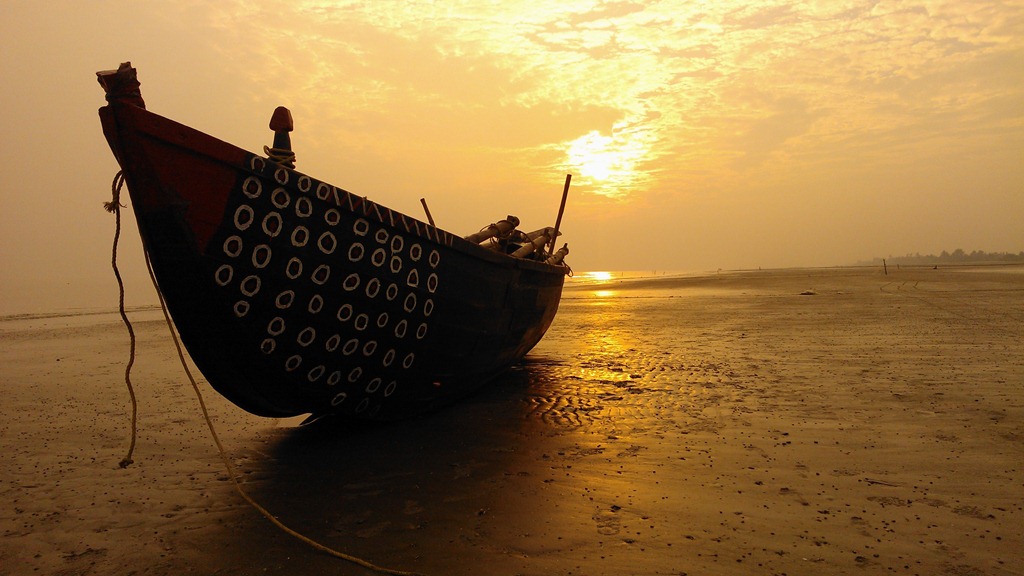 via technochat
From being a happy N8 user, Saugata decided that after the Lumia 800 was announced he was going to 'take his chances' and pre-order one. Sounding a little sceptical to begin with then – however – it seems like all is well with his new arrival. He talks mainly about the apps and games you can find on the phone, from the Marketplace, free or paid. There's some great photography there too!
As I already told, I had Nokia N8, and the camera of N8 really superb, but after using Nokia Lumia 800, I took few snaps with Lumia 800 on my weekend trip, and it's camera also superb

"How do we protect our Lumia 800's then Paul?"
 With one of these! via nokiainspired
We know the phone comes with a rubber case in the package but these little beauties are something who want a little extra security and want to add some style to their phone as well. Stephen has reviewed this case and reckons the plastic is good quality with striking colours. While perhaps it lacks a bit of the grip you get from a rubber case it more than makes up for it in style 🙂
This is definitely a case for people that want to add a bit of style and colour rather than those wanting protection as it leaves a lot of the phone exposed. That being the case it does show off the Lumia 800's great looks more than other official cases. So if you are looking for a case that really shows your phone off then this is the perfect product for you!
As always if you have any questions let the guys (or us for that matter) in the relevant comment sections. We're always glad to hear from you so if you feel like it you can Tweet us as well @Nokia_Connects 🙂