Ask anyone over twenty five what the first mobile game they played was and you can bet your bottom dollar they'll say Snake. Some might even admit to buying a Nokia solely so they could direct the animated reptile around a 2-inch screen. What's more, this much loved classic is still slithering into people's hearts. So, in homage to its enduring popularity, and to celebrate 15 years on Nokia devices, we've unearthed ten fascinating facts about the world's most popular game.
ONE. The snake concept is actually far older than the Nokia version. The very first Snake-type game was an arcade game called Blockade. It was created by Gremlin way back in 1976.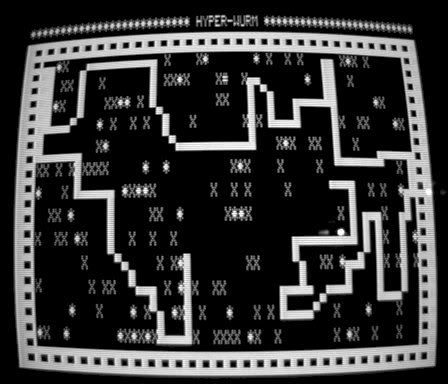 TWO. Its popularity grew throughout the 80's when it made its way onto early Texas Instruments calculators, and home computers such as the Apple II, the Commodore 64 and the BBC Micro.
THREE. As there was no one owner of the game, versions of it were created for nearly all major consoles.
FOUR. Snake first appeared on a Nokia device in 1997 on the Nokia 6110. It was adapted for Nokia devices by Taneli Armanto, a Design Engineer, User Interface Software.
FIVE. Snake was one of three games introduced in 1997, the others were Logic and Memory.
SIX. It's on over 400 million mobile phones and is now in its ninth version.
SEVEN. In 1998 Nokia 7110 owners could play a local two-player version using their phones' nifty infra-red connections.
EIGHT. The maximum possible points on level one is 312 and on level 9 is 2008. The points formula is: bits on screen (212) X level (1 through to 9) + 100 bonus points for completing the level.
NINE. Snake Ex was introduced on the 9200 Communicator in 2000.
TEN. In 2005, Taneli Armanto, received a special award from the Mobile Entertainment Forum (MEF) for his contribution to the growth of the mobile entertainment industry.
Think we've missed anything or want to share your stories of Snake addiction? Then drop us a line in the comments below.