When I think app reviews I immediately think Ewan and Jay, so when it came time to look into what's hot out there for Nokia Connects, I turn straight to them.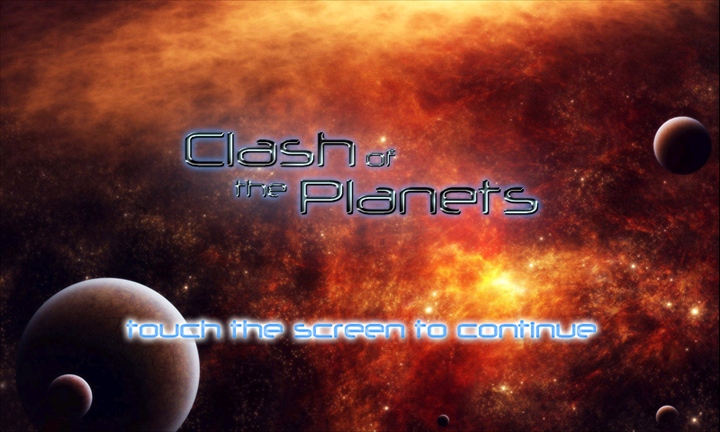 Both fine fellas have taken a look at Clash of the Planets recently (come on, the picture gave it away, didn't it?), and Jay's first words on the game are the headline for this post. Ewan agrees that it's great game play, and very fast but 'you will need to be very accurate and tactically aware'. It seems that tactics and speed are keys, as is an awareness that unlike in other tactical war games like Risk, the computer can play its own attack whenever it is ready. Turn-by-turn this is not.
Ewan talks of a 'few rough edges', but thinks that people will 'like what they find.'
The game is available from the Marketplace.
Have you played Clash of the Planets yet? What do you think? Let us know below, or drop us a line @Nokia_Connects.