Another week, another #NokiaLumiaChallenge. Last time we received thousands of brilliant night-time adventure images so we've made a Pinterest board with our favourites for you to check out.
Below is our winner for the previous challenge, Abdul with his Scripps Pier image.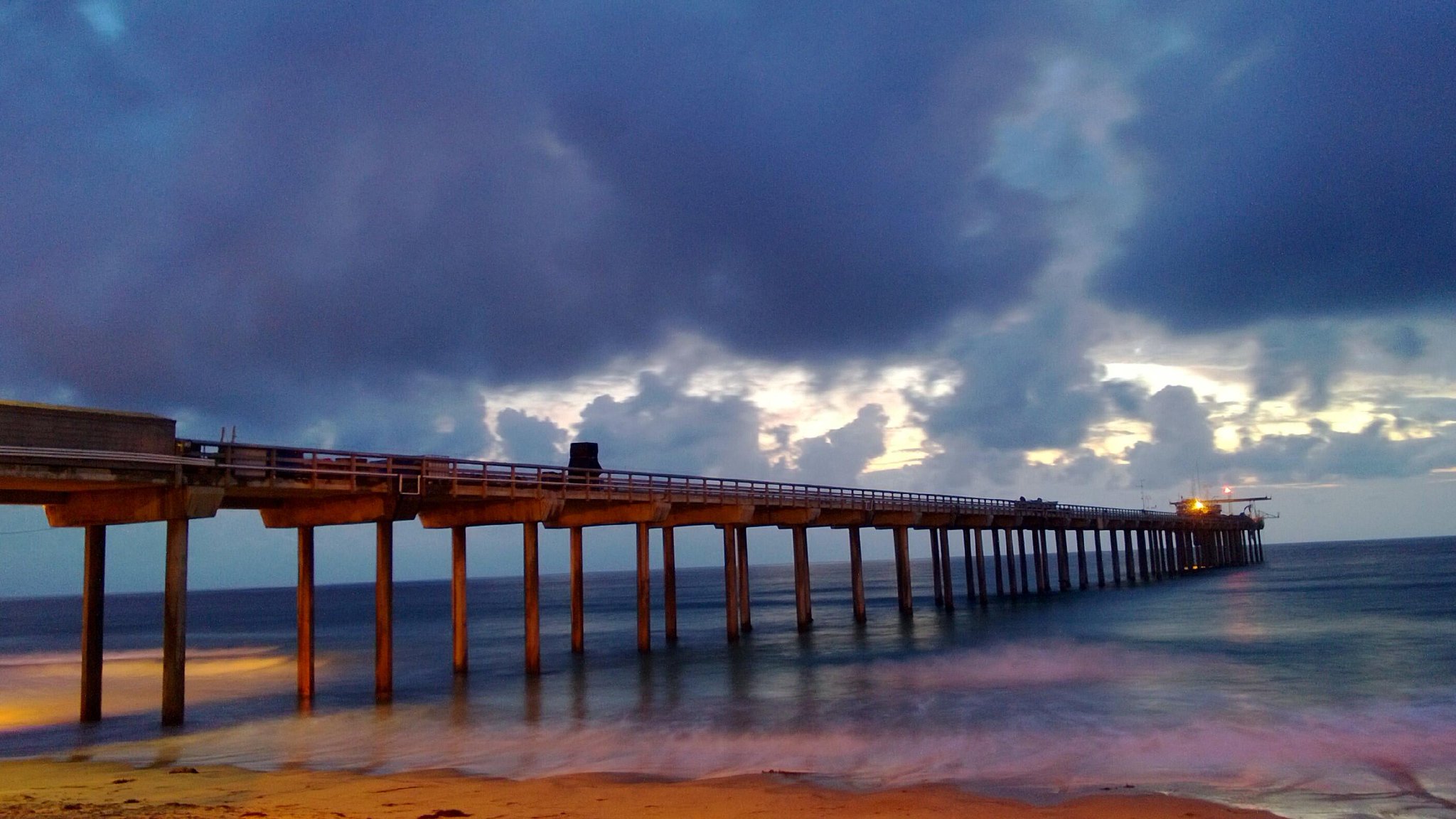 Through our imaging competitions we've been inspired by a couple of images that showcase reflections. This is the theme for our next challenge. We'd like you to find reflective surfaces, be it water, glass, mirrors, ornaments or watches… anything that can reflect light in a unique or interesting way. To enter the competition all you need to do is tweet your reflective image taken with your Nokia phone using the #NokiaLumiaChallenge hashtag.
Coincidentally Abdul submitted an image for Adventures at night that features a nice reflection, so here's an example of what you could do to enter!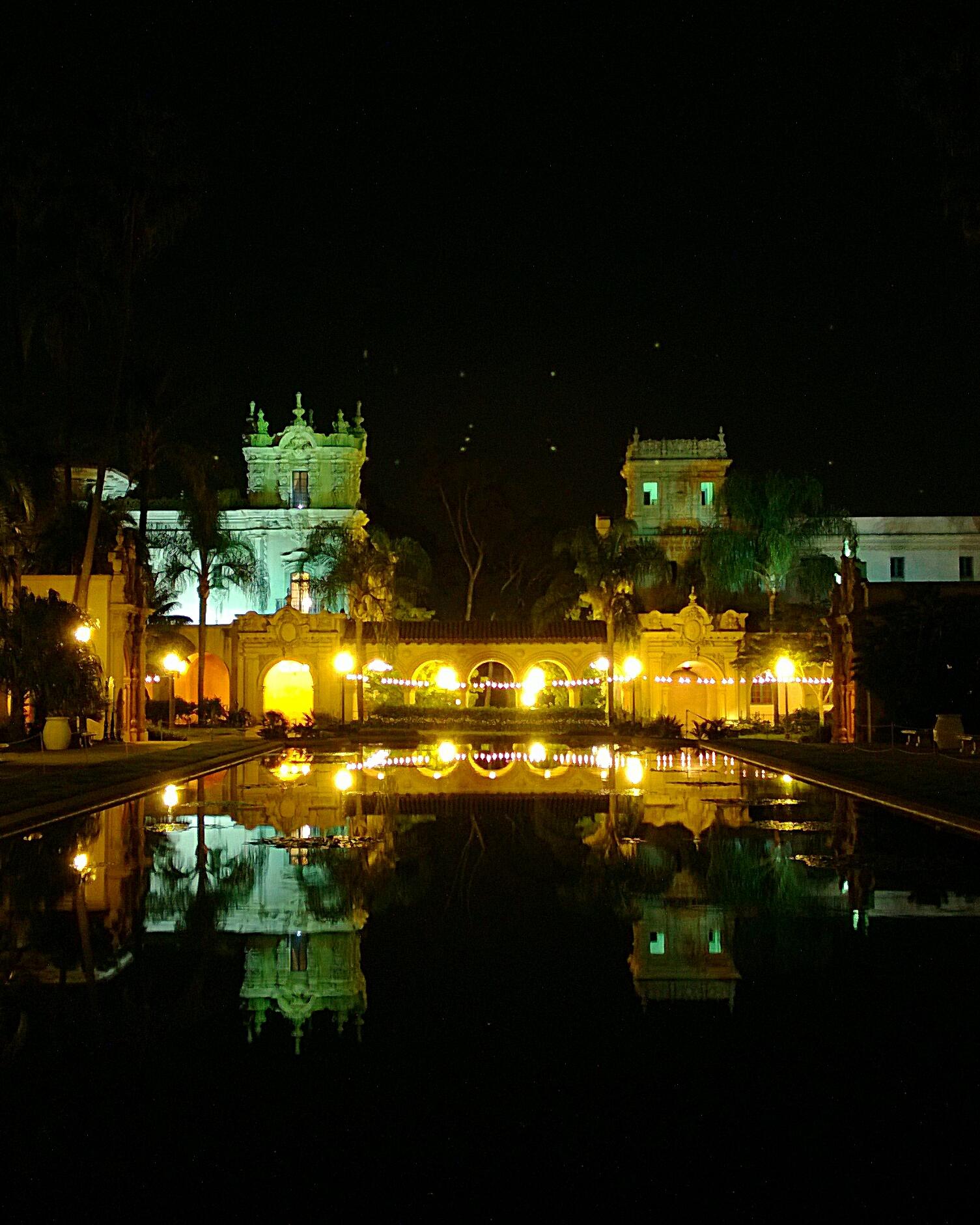 The prize for this #NokiaLumiaChallenge is a Nokia Lumia 520! As always please read our terms and conditions before entering the competition. The challenge starts now and ends on at Midnight on Thursday 6th of June. Good Luck!