It's time once again to take a look at our latest #NokiaLumiaChallenge: Reflections. We've had over 1000 entries this time with some brilliant photos on show.
We've seen everything from interesting angles, reflections on car body work, natural beauty, reflections on eyes, door handles, windscreens, some subtle and some wild and extravagant. Here are a few of the many that caught our eye, coincidentally they're all reflections on water!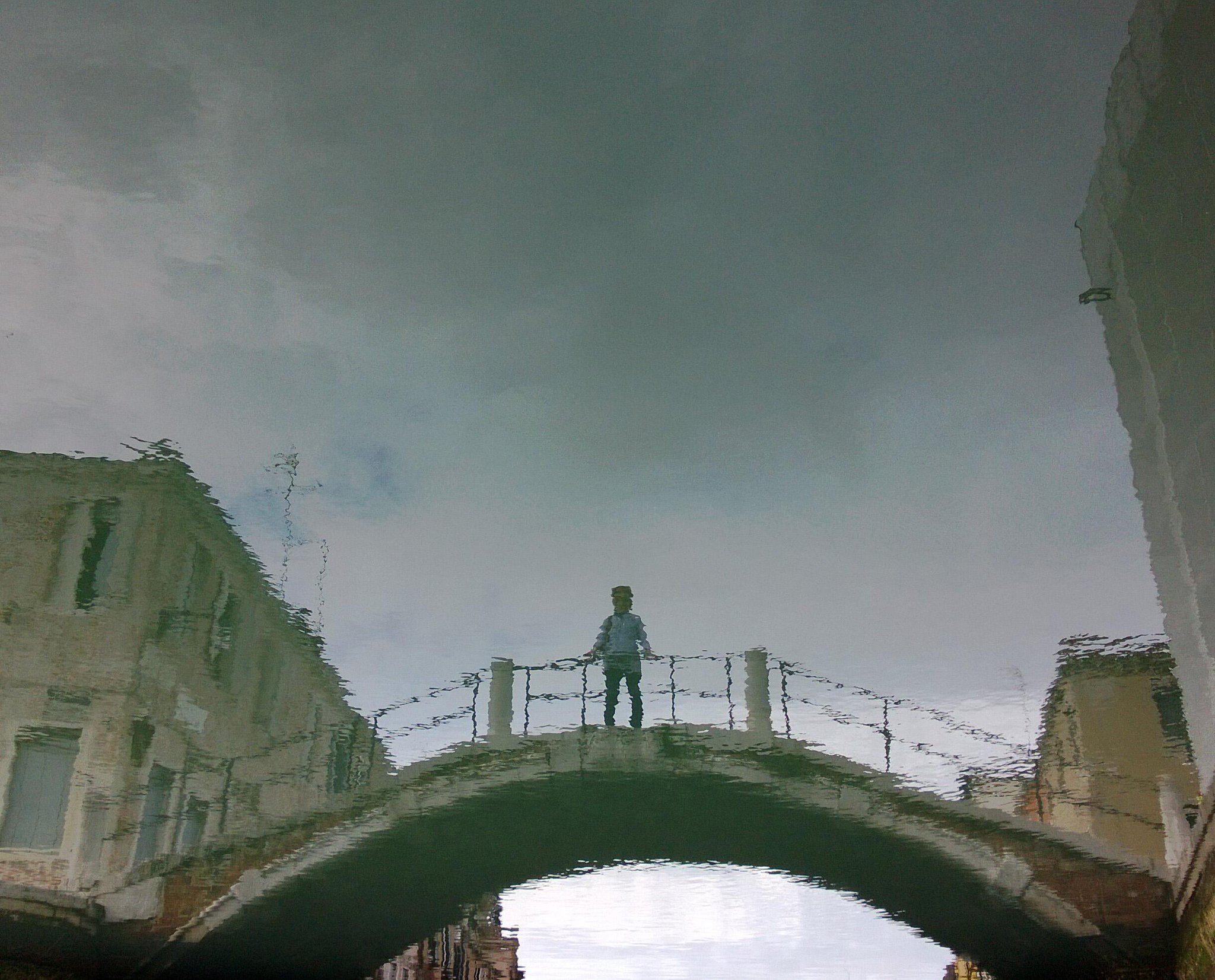 Now onto our winner, who wins an awesome Nokia Lumia 520. The winner is… *drum roll*
Victor! For this amazingly colourful cave image. This reminded us of Nokia Lumia a lot, well done. To collect your prize; please contact me Everybody, I hope you'll join me in congratulating Victor in the comments section.